Massage Gun Singapore or MassageGunSG is a website owned by Singapore Lite and is dedicated to bringing you the best massage guns to warm up your stiff muscles before exercising, to treat pain and soreness, help the body recover from the strenuous exercise reduce inflammation, enhance blood flow, improve or restore mobility and get rid of muscle knots.
How to choose a fascial massage gun?
At present, there are many brands and types of fascial massage guns on the market, and the quality is also uneven. How to choose the right brand, let's analyze and compare in detail below.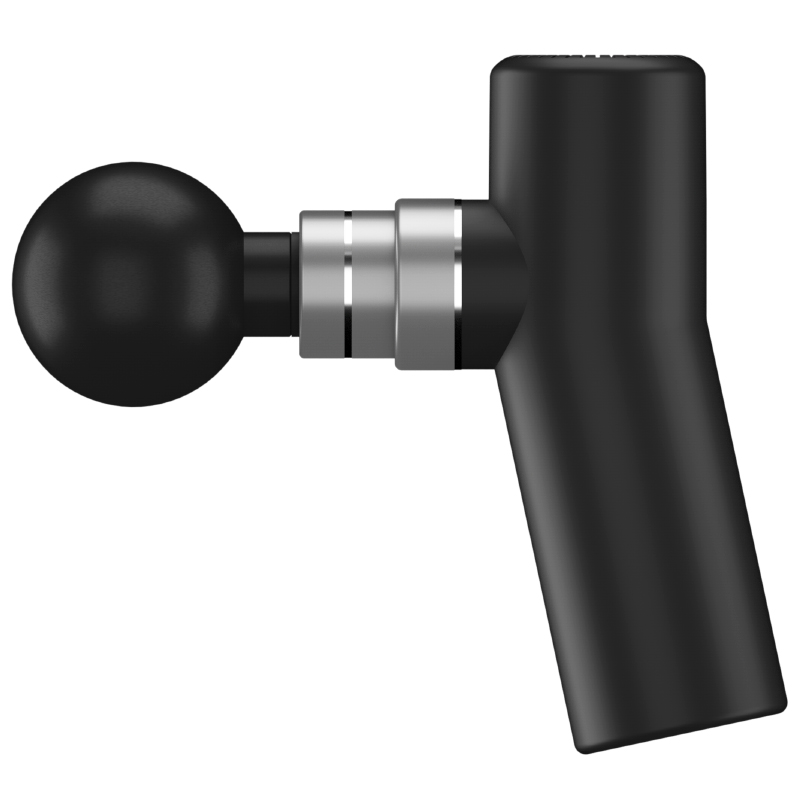 What's the most important factors in selecting a fascial massage gun?
1. Appearance and material: The entire design and material of a good handheld massager are very comfortable, without burrs, cracks, and cheap plastic feel. Unlike other brands, our fascial massage guns use Aerospace-grade aluminum alloy material, high temperature resistance, high hardness, easy to dissipate heat, no burning plastic smells.

2. Vibration frequency: from strong to weak, can meet different needs. There are daily massages suitable for the elderly and children, as well as professional muscle relaxation for high-intensity sports enthusiasts. Our massage guns can offer you 4 gears from 1800 rpm up to 3200 rpm high-frequency impact, can penetrate 15mm deep muscle groups, quickly break down the lactic acid.
3. Battery capacity: The quality of the battery is directly related to the battery capacity of the product. The two key factors is the consistency of battery cell and discharge rate. Our fascial massage gun is equipped with super high-quality lithium battery, high consistency, high discharge rate, charge for 2 h and it can keep working for 6 hours, standby for 30 days. And the smart chip provides power supply overload protection, low voltage protection, pressure sensors protection, and high temperature protection.

4. Noise control: Noise is related to many factors such as motor and chip. The better the motor, the lower the noise. Brushless motors are better than brushed ones; imported ones are better than domestic ones, and it is also important to use smart mute chips. Our percussion massage gun use the New Generation of noise reduction technology, the sound is as low as 45 db.It is cordless and easy to hold,you can use the deep tissue massager at anytime and anywhere without bothering others.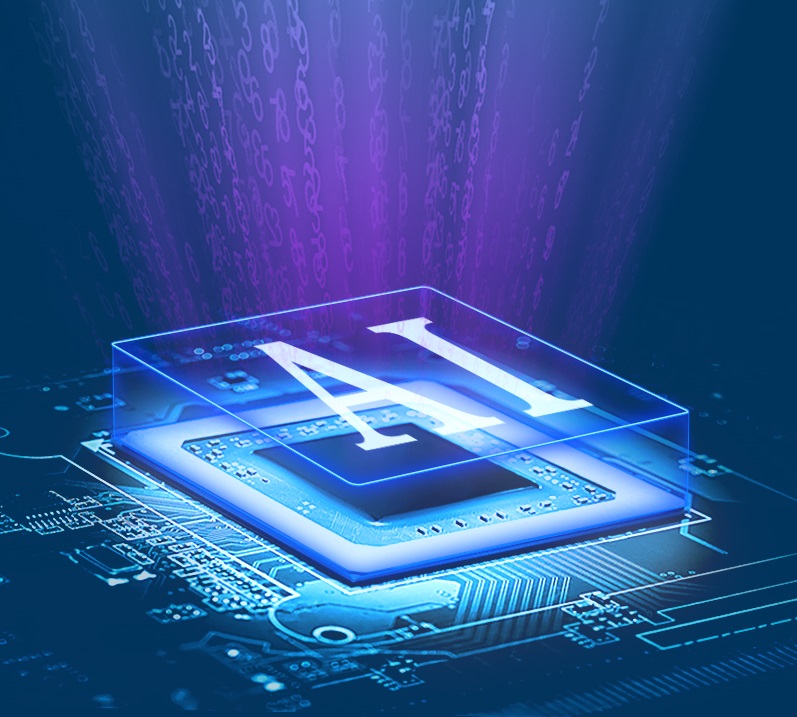 5. Volume and weight: Relatively speaking, it is better to be light, but it cannot be fluttering without weight, which means that the accessories inside are cut corners. The small-sized percussion massage gun is more convenient to carry, and can be taken out to massage and relax at any time. Our fascial massage gun weighs only 0.8kg and smaller size than all the other brands.

6. Cost-performance: Our fascial massager is definitely has the highest cost performance during all the brands! You could never find one electric massager with such a decent metal shell, strong power and MINI size as a phone, quiet as a refrigerator, the most important is much cheaper than Theragun, Hypervolt, Hydragun, Osim uZap sells at $199 ONLY. Xiaomi Yunmai & Phoenix price may be comparable but they are not made fully aluminium body.